Facebook Feed
Like Us
Animal Resource Foundation shared a photo.

Bodie, formerly known as Bixby, ( Right) has grown so much bigger than we last saw him as a puppy. <3 ... See MoreSee Less
Happy puppy day Bodie (formerly known as Bixby)! He is bigger than his older brother Sunny!
Featured Pet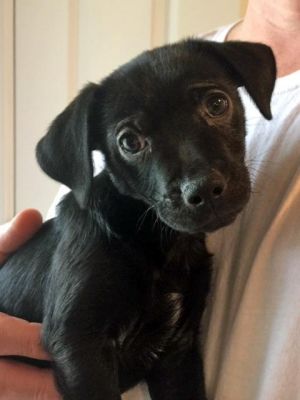 Entered 3/14/2017 ***ADOPTION PENDING*** Meet this puppy from a litter of 8 Shih Tzu / Dachshund mixes ! Just7-8 weeks old and looking for loving homes. Sadly the puppies' momma dog was killed when she was hit by a car and the litter was brought to ARF where they were separated in groups of 3 and... More >
Wondering how to get involved?
We'd love to see you at an upcoming event. Check out where we'll be next!
Let's Go!