Facebook Feed
Like Us
Animal Resource Foundation shared Fans' Choice Awards's photo.

Whoo hoo!!! What an honor that ARF was nominated for 2017 Fans' Choice Awards for Pet Services!!!! ... See MoreSee Less
Congratulations! Animal Resource Foundation has been nominated for the 2017 Fans' Choice Awards for "Pet Service" and the winners will be based on the no. of positive reviews received to the Fans'...
Featured Pet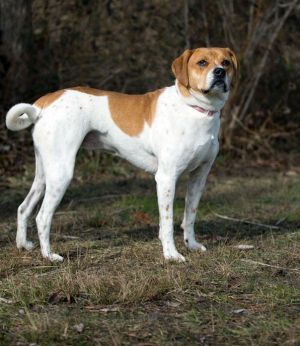 Entered 1/28/17 Ladybug was adopted from ARF when she was a puppy and unfortunately she needs to find a new home. A new baby has arrived in the household and Ladybug is fearful of him. To make it easier on Ladybug she will remain in her home until a new home comes along. Ladybug weighs about 5... More >
Wondering how to get involved?
We'd love to see you at an upcoming event. Check out where we'll be next!
Let's Go!